Beginner Engineer: Make a CNC Catapult or Trebuchet
Ideas to customize this project - make yours unique
What will you be launching with your CNC catapult? Design the spoon to match this.
How will longer or shorter spoons affect the launch? Make several and test them. 
 
Adjust after your first attempts
As you build, you will probably think of improvements to make or ways to make your project better. You may even decide to start over with a better idea. Most projects need several changes before they are finished!

#innovativearts student designed and printed this engine block assembly. So fun to see what #middleschool kids can do when you let them off the chain! #PSCengineer #3Dprinting #makered #STEMeducation #STEMed @tinkercad @Creality3dprint #teachertwitter #STEMchat #makersgonnamake https://t.co/kRopjzbo5F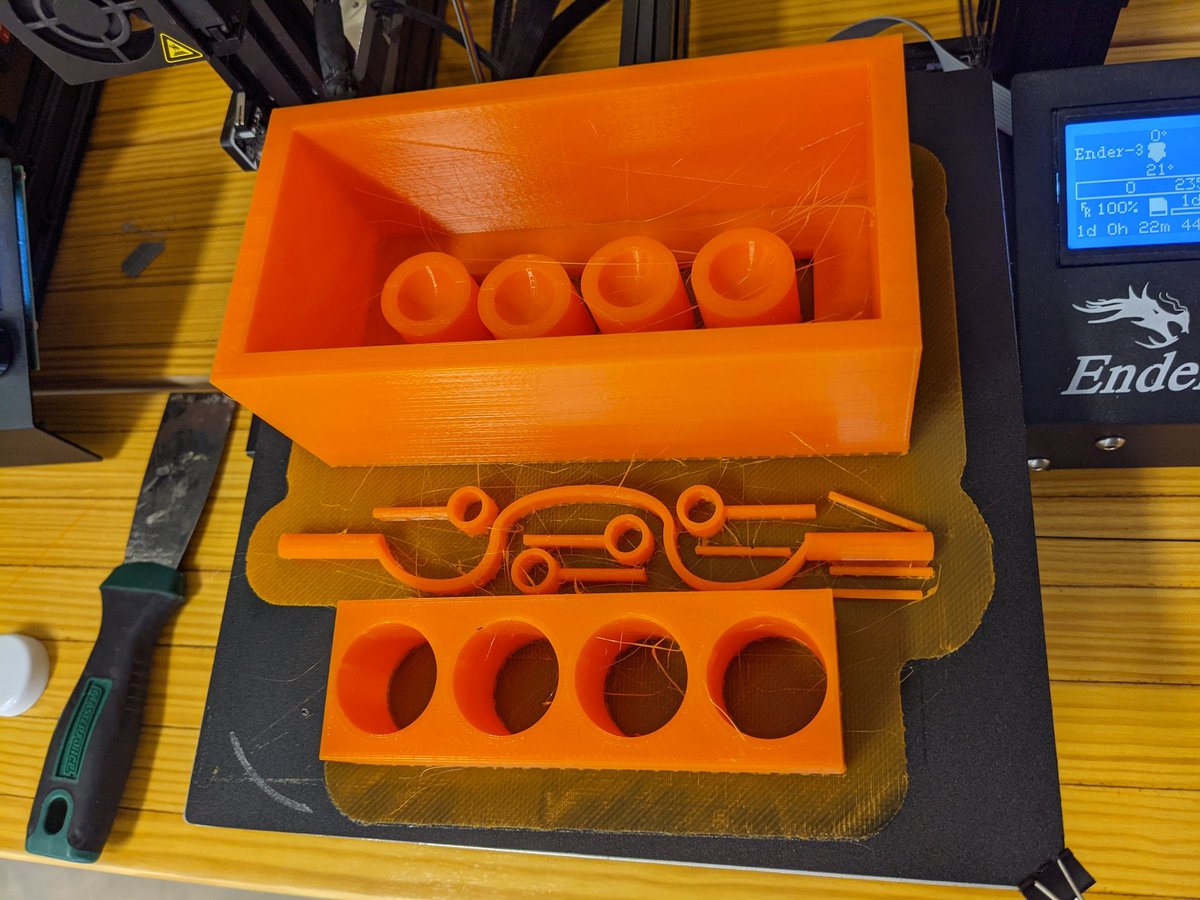 I used to fail at teaching growth mindsets to...
Read More